Foxconn Workers Protest iPhone 5 Quality Standards
These quality standards are too damn high!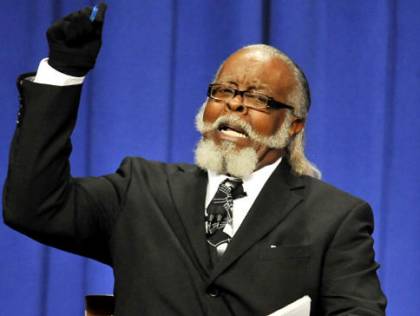 Those rascally Foxconn workers are at it again with their protesting. It's a wonder Apple hasn't sent in their Gestapo to make things all hush hush like. Joking aside, if you recall a lot of consumers were complaining that their brand new iPhone 5 would come with scratches and dings on them. Well Apple heard out the masses, for once, and did something to fix the problem. They set the quality standards even higher for their overseas workers. These new quality measures require for a "0.02 mm appearance defect", and the Foxconn workers did not even get training for these new measures. Aw hell no Apple!
One Foxconn employee said this about the new stringent measures:
A 0.02mm appearance defect is already beyond that of our vision. With such a demanding task, worker mental pressure becomes so immense that they have to vent it
Vent it they did when 3,000-4,000 workers stepped off of the production line in protest. No riots broke out thankfully but things are tense between the quality control inspectors and workers. Things are so tense that a fight broke out in which property damage and hospitalization ensued. It's quite unfortunate that things had to lead to violence so that these people could be heard.
While things are being settled, the plant is temporarily shut down. I bet Apple is just loving all of this. Hopefully though things will settle down and maybe one day that dastardly Apple's heart will unthaw.
Source: Engadget
Stories from around the web